John Lawrence Craigie
Reports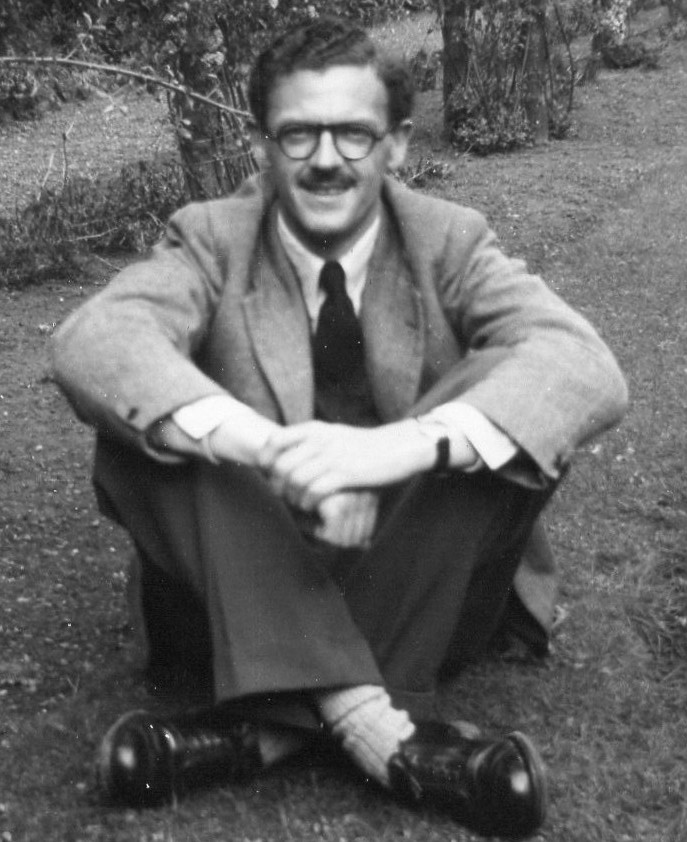 Introduction

In August 2014 the Arran Heritage Museum received a hand written manuscript on Arran birds.This had been donated by Stewart Brotchie, nephew of the author. The document consists of one hundred and fourteen A4 pages. Each page starts with the name of a bird, followed by information and finishing with a list of references like Robert Gray, Birds of Arran, Bell, 1872; John Morell McWilliam, Birds of the Firth of Clyde, Witherby, 1936; and J A Gibson, Birds of the Isle of Arran, Bute Newspapers, 1956. The information on each bird is a combination of quotes from these sources plus the author's own observations. The earliest observation is from 1929 and the latest 1974. It is an extensive piece of work. Initially the author of the manscript was a bit of a mystery but an article in the Banner helped reveal the following.


The Author

The author of the manuscript was John Lawrence Craigie, a Law Clerk from Edinburgh. He worked for Dundas & Wilson, 25 Charlotte Square, Edinburgh. John was born in 1918. He married Annie Isobel Herkes also known as Nan in 1952 and in 1976 aged fifty-nine John died of broncho pneumonia.

John L Craigie first came to Arran in 1929 when he was twelve. He was on his own and he camped. Later, he and his wife, when they had their annual holiday on Arran, stayed in the Black Rock, the Corrie Hotel and latterly Cliffdene, all around Corrie and Sannox.

John L. Craigie was a quiet man with a sense of humour, devoted to his wife. They had no children. He had a range of interests not just Arran and its birds, but also photography, gardening including miniature plants and, to a lesser extent, painting. From his manuscript and other interests he was meticulous in all that he did. His wife Nan died in 2004. Nan kept the manuscript between John's death in 1976 and her own death in 2004 and the family kept the manuscript between 2004 and it being given to the museum in 2014.

The Manuscript


John's nephew Stewart is delighted that the document is now available from the archivist section in the Arran Heritage Museum and has given his permission for the document to be scanned and made available through http://www.arranmuseum.co.uk/ and through this website.

To download a copy of John L Craigie's manuscript click here.