Filling in a form-why bother?
Reports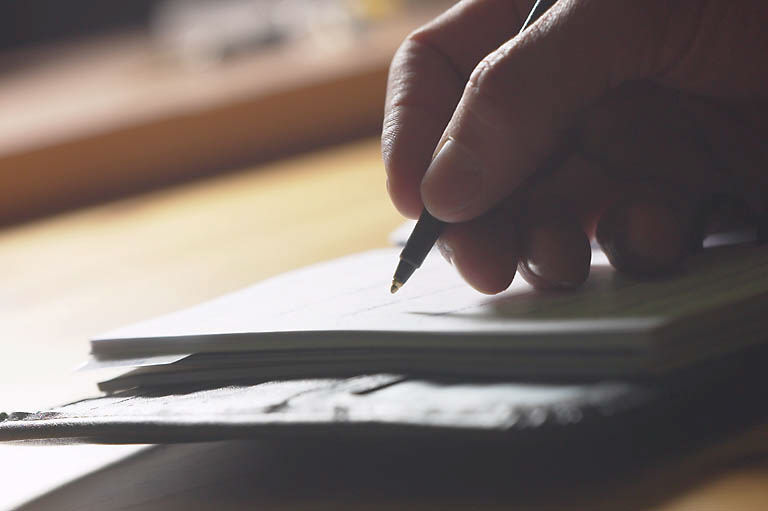 Just imagine you have seen something quite rare and exciting on Arran. For some people the story ends there. They refuse to submit their records on the basis that they are happy with it and that's all that counts! They may have an "incredible" list of Arran birds. Unfortunately in this situation, such records cannot be used in any bird recording database and will not be used in bird reports or books.

Other birdwatchers have reported what appear to be perfectly good records, but for some reason never get around to writing them up. As time goes on the ability to write up such a record becomes impaired, especially if no field notes were taken at the time. Unless submitted, these rare bird sightings are also lost for ever!

More commonly it is natural to want to share your experience with others.

There are two reasons for not keeping "your find" a secret. First, you will want others to verify what you have seen. And even if there is eventually some disagreement about the identity of the bird, as there sometimes is even with the finds of the most experienced of birders, there is definitely no shame in expanding the horizons of identification for others and yourself.

The second reason for sharing your observation with others touches the very essence of the birding community. For the most part, birding has always been, and will ever remain, a shared activity, where no one practices their hobby in isolation from others in the "fellowship." Think about this: Would you want to hear about another birder's "discovery" and be given the option, because you've been give the information in a timely manner, to decide if you wanted to go and see it too? Most likely, yes…and so will others when you are the one to find "something good."

Please take the time to write up a "Rarity Report Form" and submit to the Assistant Local Clyde Recorder, Val Wilson val.wilson38@btinternet.com or by post to Flat 2/1, 12 Rawcliffe Gardens, Glasgow G41 3DA as soon as possible after the date of observation.